October 11, 2016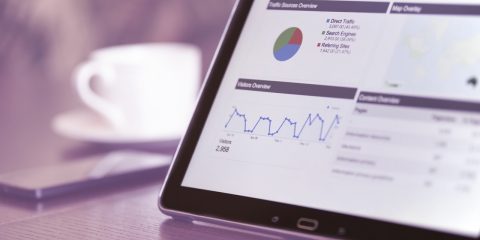 SCOAP3 journals double downloads
Since its start in 2014, SCOAP3 has supported the Open Access publication of almost 13,000 articles in 10 journals. With the first three-years cycle of SCOAP3 drawing to an end, and the successful extension of the initiative for a ..
September 20, 2016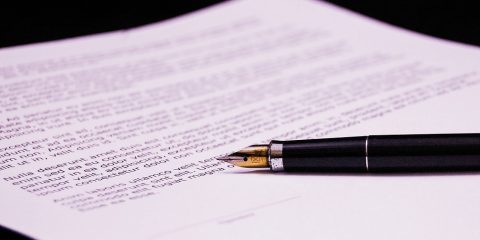 SCOAP3 extension gets under way
CERN, the European Organization for Nuclear Research, and the 'host organization' of SCOAP3 announced today it has signed contracts with 10 leading scientific publishers and learned societies to extend this Open Access initiative ..
April 19, 2016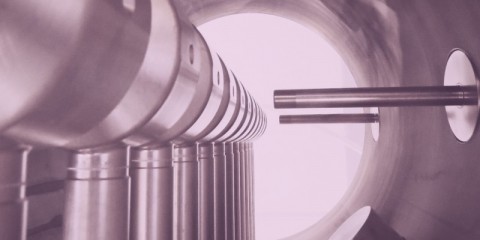 SCOAP3 initiative extended for three more years
The SCOAP3 collaboration announces the extension of this Open Access initiative for three more years, from January 2017 through December 2019. Following the success of the first years of operation of SCOAP3, representatives of the ..