December 16, 2020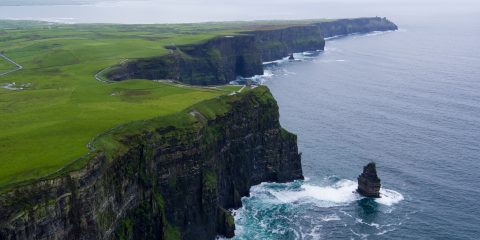 IReL joins SCOAP3
With the participation of IReL, Ireland now becomes the 44th country in the Sponsoring Consortium for Open Access Publishing in Particle Physics (SCOAP3), the world's largest disciplinary open access (OA) initiative. Membership of ..
June 29, 2020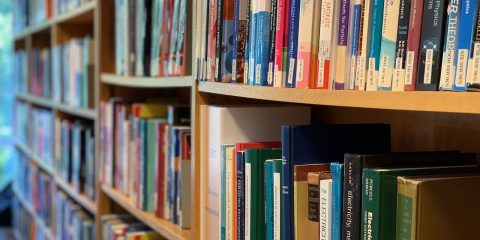 SCOAP3 for Books pilot project started
After the great success of supporting more than 35,000 articles Open Access, SCOAP3 is expanding the scope of the initiative to include books. Since its start in 2014, SCOAP3 has successfully supported the publication of more than ..
October 31, 2019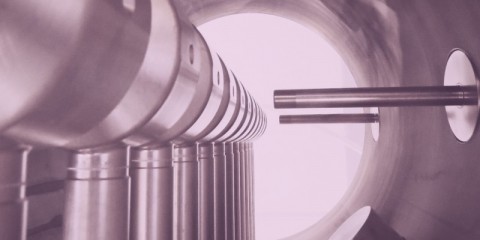 SCOAP3 extended until 2022
The SCOAP3 Collaboration announces today that CERN, the European Organization for Nuclear Research, as 'host organization' of SCOAP3 has signed contracts with 11 leading commercial and society publishers to extend this l ..