December 15, 2017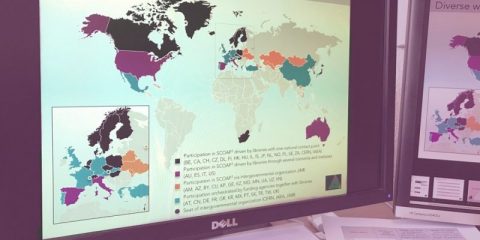 Recording of the SCOAP3 Forum 2017 available
SCOAP3 held its fourth Forum, on December 7th, 2017. This year's Forum focused on the impact of SCOAP3 on article downloads and on the upcoming addition of APS journals. A recording of the webinar is now available at https://scoap ..
November 6, 2017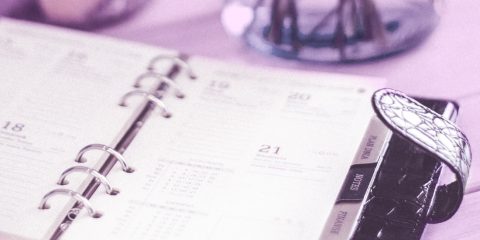 Register now for the SCOAP3 Forum 2017
SCOAP3 is hosting its annual online Forum on Thursday, December 7th 2017: an open event presenting achievements after almost four years and an outlook into the future of the initiative. The Forum also offers an opportunity to ask ..
April 27, 2017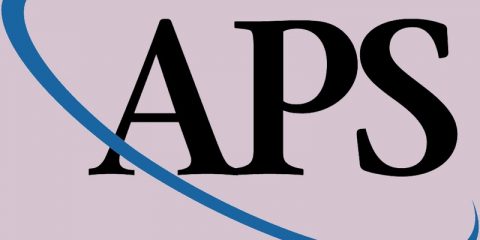 APS to join SCOAP3 from 2018
CERN, the European Organization for Nuclear Research, and the American Physical Society (APS) announced today that they entered into an agreement for SCOAP3. Under this agreement, high-energy physics articles published in the thre ..